 Enjoy a souvenir trip around Kitano, KOBE.
KazamiDori is a souvenir shop located in Kobe Ijinkan-Gai, one of Kobe's most popular tourist spots.
Store
KazamiDori Main Store
Store No. 1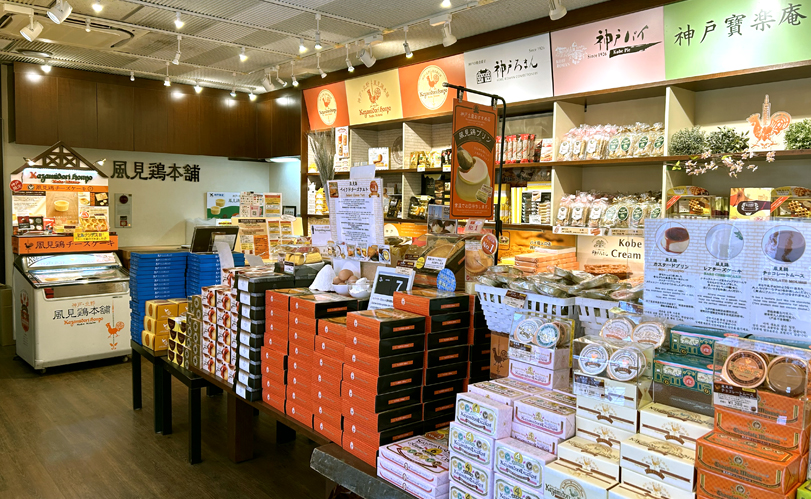 This store with relaxing jazz music playing in the background has all sorts of souvenirs that are popular in Kobe, incuding our popular Kobe-only baked cheese tarts, KazamiDori custard, chocolate sweets that go great with coffee or tea, baked goods, and more.
This special-feeling store goes beyond just souvenirs to also offer presents, such as En dehors jams and cheese that can't be found at department stores, and adorable kitty cans of Chatrois's financier that can't be found in any other store in Motomachi.
KazamiDori Main Store
Store No. 2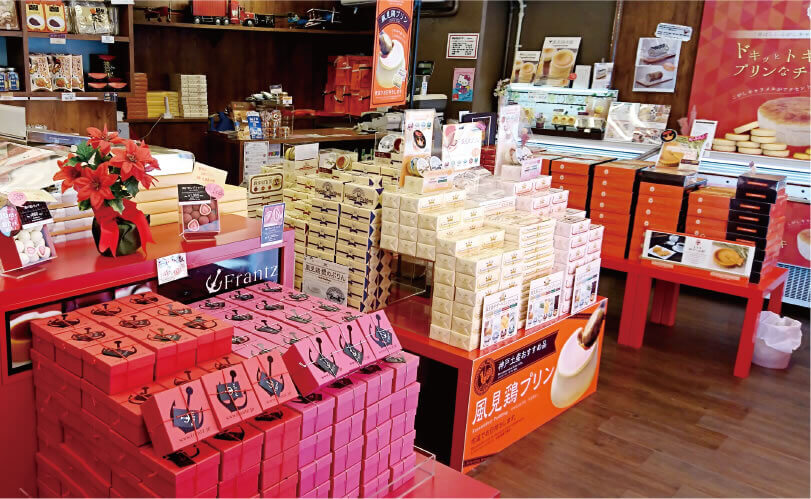 Our highest recommendation here goes to the KazamiDori Roll, which is only available in this store!
With its Namba black bean topping, light butter cream, and soy sauce as a secret ingredient, this one-of-a-kind dish can truly only be tasted here!
Our popular cheese soufflé caramelizé is also only available here.
This delectable cheesecake of soufflé base with rich caramelized deliciousness.
KazamiDori Main Store
Store No. 3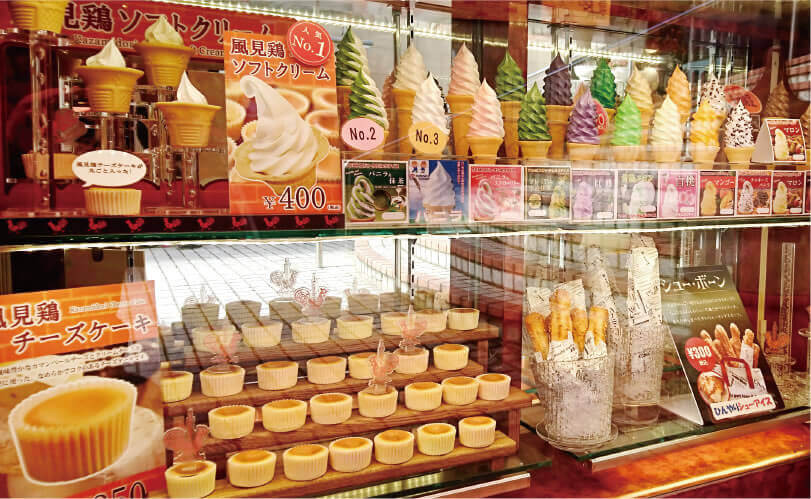 Store No. 3 is the place to go for eating while walking, one of traveling's great pleasures.
It has 12 different types of soft-serve ice cream.
Its lineup includes KazamiDori soft-serve ice cream, which mixes with whole cheesecake, and other seasonal products!
It's also a great option for buying one or more KazamiDori Cheesecakes which is the KazamiDori Main Store's specialty!
It also has our popular walking sweet "Chou Bon" ice cream.
KazamiDori Main Store
Store No. 4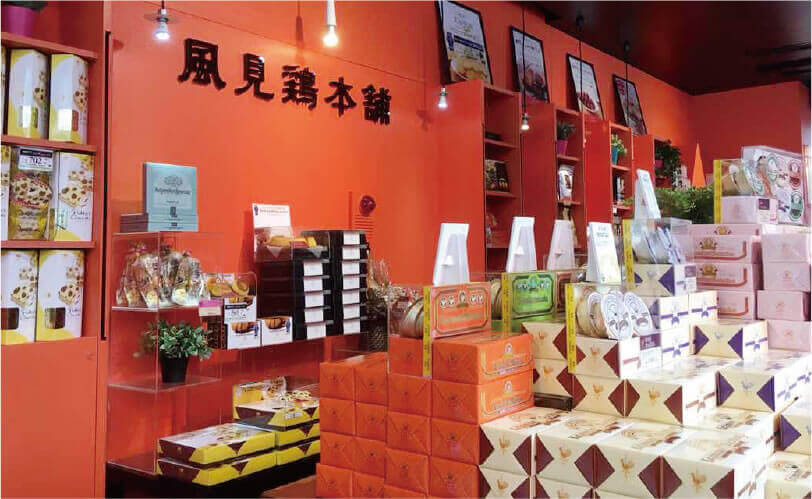 The inside of this store is decorated in orange, the brand color of KazamiDori's main store, for a refined and elegant atmosphere.
At night the store's orange really stands out, making for a unique and beautiful shop.
In addition, the big sign outside has two more stores across Japan, and along with the Kobe-only cheesecake it's the perfect spot for a souvenir photo, so come on by!
product
lineup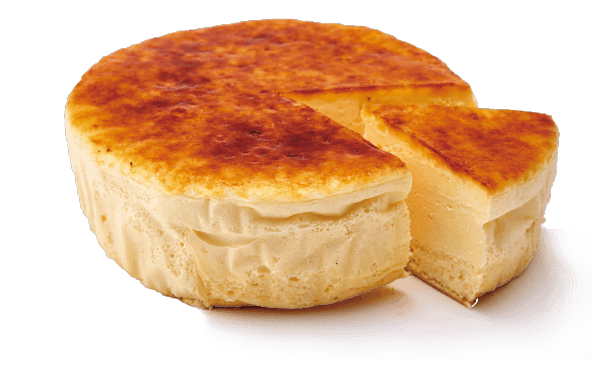 Cheese Soufflé Caramelizé
864yen
A soft soufflé and crunchy bittersweet caramel that remains endearingly popular.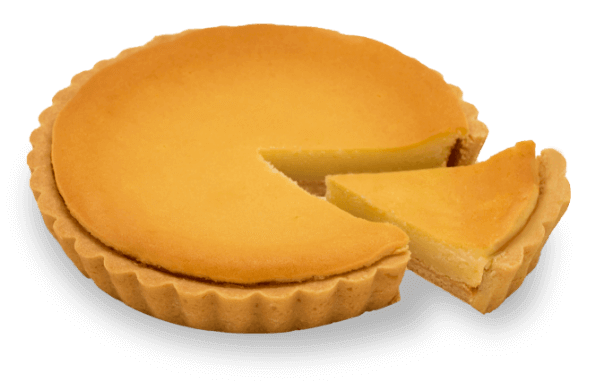 Cheesecake
648yen~
(3 pieces)
A creamy and delicious bite-size cheesecake. Its rich flavor is sure to be a hit with any cheese lover.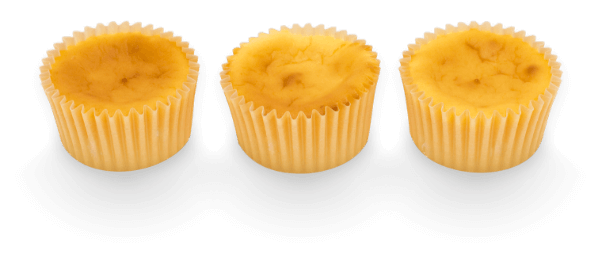 Baked Cheese Tart
1,296yen
Uses generous amounts of cream cheese and Camembert. Its light buttery taste makes this a highly elegant treat.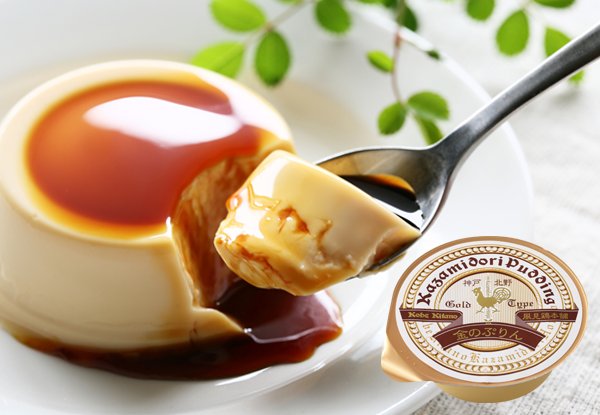 Custard pudding
1,080yen
(4 pieces)
Rich golden custard made with plenty of eggs. The silver custard uses creamy milk for a refreshing taste.
Cafe
Cafe KazamiDori
It is open on the second floor of Kazamidori Store No4.
access
10 minutes

Walk north from the JR / Hankyu / Hanshin / subway Sannomiya Station

3 minutes

From the City Loop, get off at Kitano Ijinkan and walk

10 minutes

Walk west from Shin-Kobe station on the Sanyo Shinkansen